Thanks for visiting! We want this site to be more than just a history of what we've done to our little patch of land in the Canadian North. It's our goal that the content, photos, reviews and tips we've collected will equip you to try some things you may not have thought about doing, learn something new, and most importantly: purposefully connect with the family you've been given through exploration, creativity, and a bit of hard work.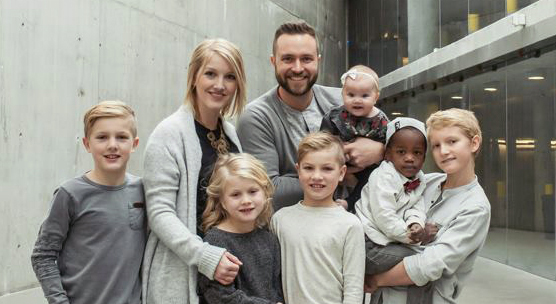 Dana
Wife/Mom/Teacher/Photographer
Someone convinced Dana to move to a place where there's snow on the ground 7 months a year. She's still getting over it. A Mom devoted to creating spaces and images that invite you to linger. Not afraid to pick up a sledgehammer.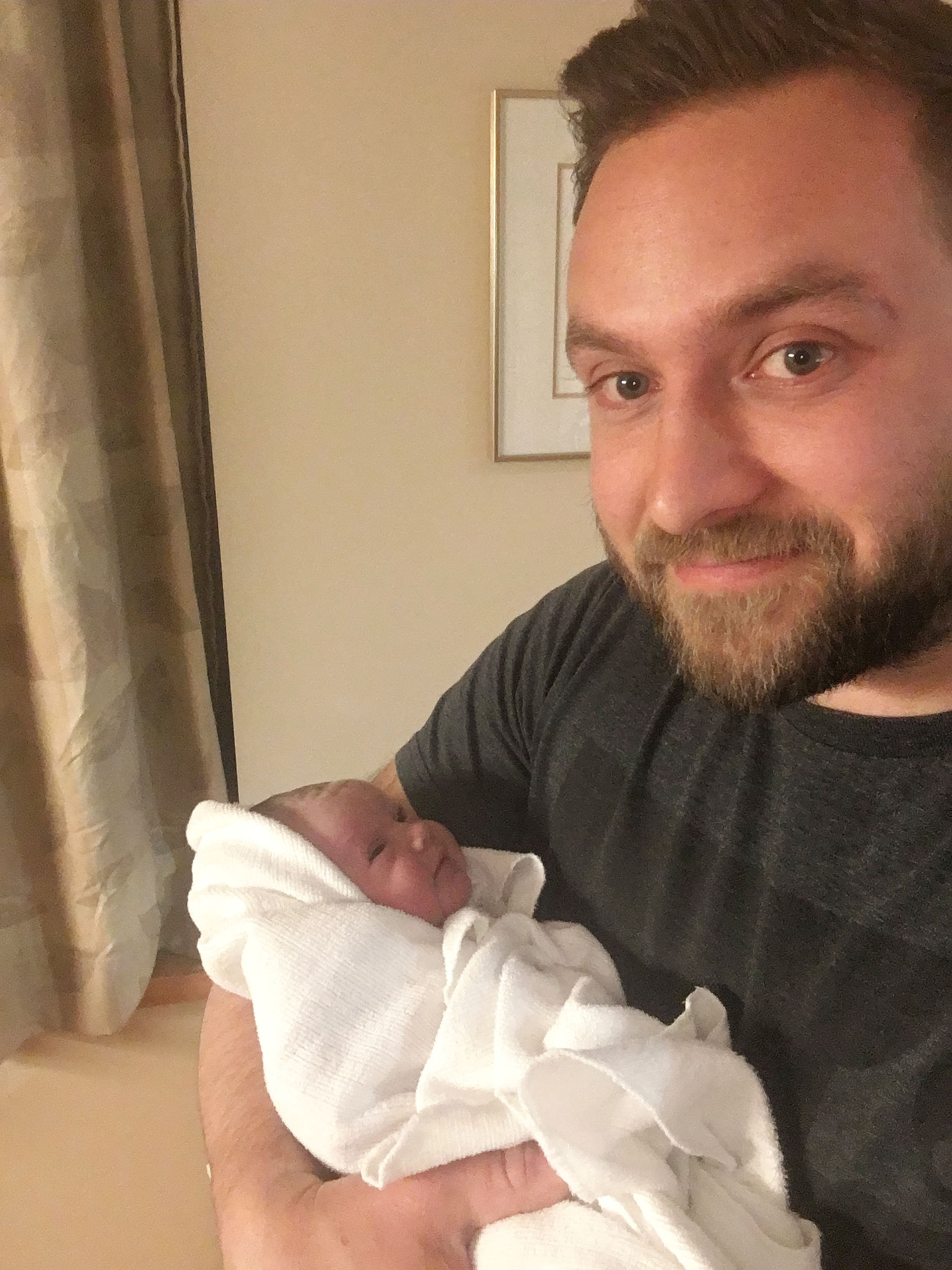 Nik
Husband/Dad/Builder/Designer
Nik married Dana and the rest is his story. DIY-guy, owner of many tools and a sore back. Loves Jesus and his kids and scheming up new ideas.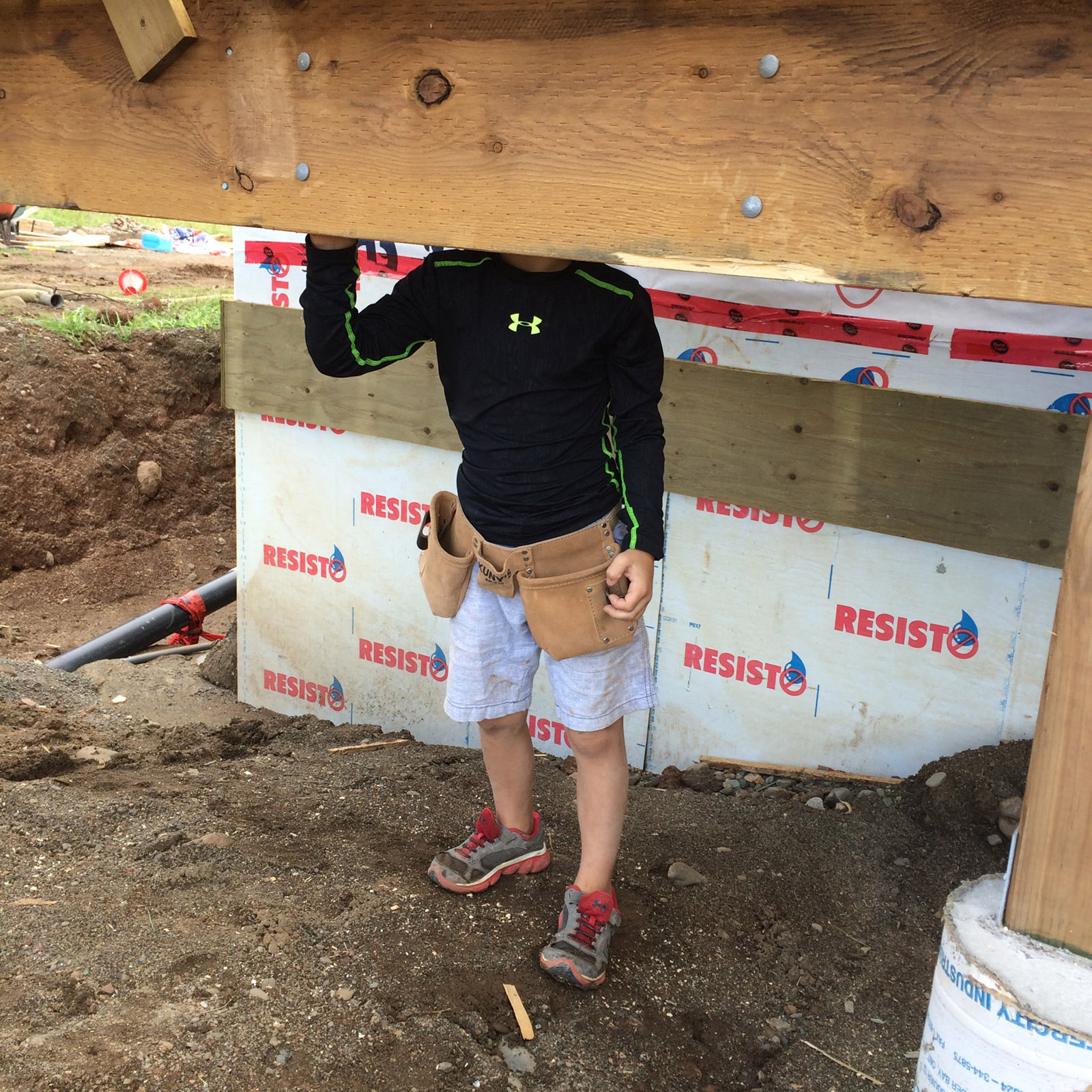 The littles
Kids/Students/Housebuilding Associates
These young guys and gals have been through the renovation grinder a time or two (three, actually) and took on the challenge of helping build a forever home with great excitement. Mostly.
CONTACT
So what about you? Where ya from? What drives you these days? How did you stumble across aH4H? Let us know, we'd love to chat!